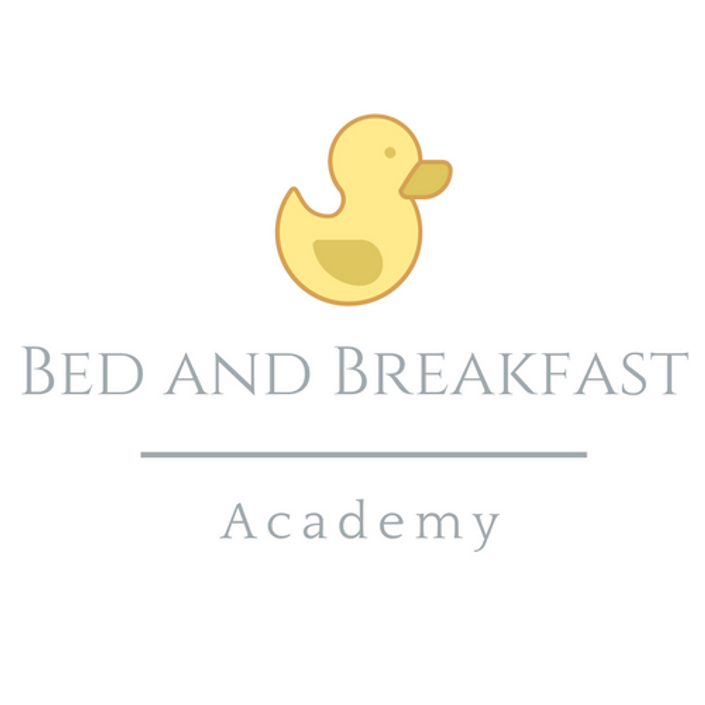 Are You Ready To Run A B&B
For anyone who has thought they would like to run their own B&B but is unsure if it's the right business for them
Are you thinking about running your own B&B?
It's a great opportunity:
to escape the rat race,
to run your own business from and make money from your home,
to give you the flexibility to live your life on your own terms,
the potential to create a good income and the chance to meet lots of interesting new people.
But maybe you're a bit unsure about what it all entails:
Have you got the right skills, experience and personality?
What is the real impact on your personal and social life?
How will having strangers in your home impact on your family or partner?
This free 3 day mini online course gives you the opportunity to assess whether it's the right business for you before you commit to lots of time, effort and money in setting up your B&B.
The course is made available to you over 3 days. The introduction and Day 1 will be available to you today, Day 2 will be available tomorrow and Day 3 will be available the day after.You will then have access to all 3 days whenever you want to dip back into it.
It's a text based course, with no video or recording. You read through and work through it at your own pace.
Your Instructor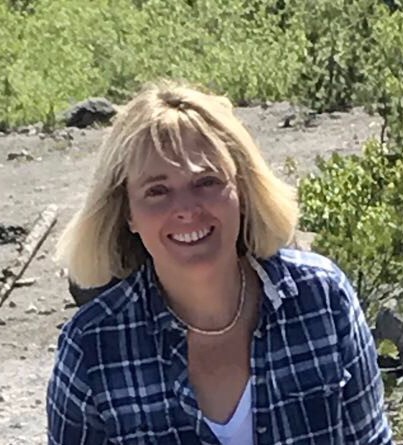 Hello, I'm Karen
I own Hopton House B&B in South Shropshire in the UK and have been running it as a successful bed and breakfast since 2004. Hopton House has been featured in Sawday's, the Good Hotel and Michelin Guides.
For the last 11 years I've also been running courses for prospective B&B owners in how to Set Up, Run and Market their own B&B.The B&B training has been featured in many magazines and newspapers including Country Living and the Guardian.
I've trained hundreds of people and many have gone on to run their own successful B&Bs. I run these as 2 day classroom courses once a month. Because of the popularity of these courses, I am now making them available online for anyone who would like to benefit from the training but is unable to attend in person. As well as running my own courses in house, I have also run training for several organisations including British Airways, local councils, local tourism groups and Women in Rural Enterprise.
When I'm not running a B&B, or training other people in how to run their own B&B, I love to cook, walk, read, knit and spend time with my family and dogs. I also spend far too much time on social media and watching boxsets on Netflix!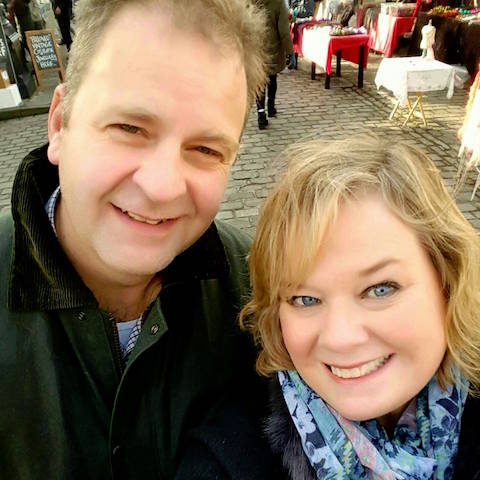 Taking Karen's B&B Academy [ classroom ] course was by far the single most important thing that we did when we embarked on our B&B journey. On our first morning of the course Karen told us that by the end of the weekend we would know if B&B life was for us or not - and she was right! We literally covered everything from bacon to loo roll. We had read books and articles about B&B ownership but nothing came close to giving us the real insight more than this course did. Karen covered things that we didn't even know about - online travel agencies, channel managers, how to spend your marketing money effectively, the Pink Book to name but a few.
Karen doesn't leave anything out and she definitely doesn't sugar coat B&B ownership either. It's true - if you don't like cleaning and cooking, then it's not for you! We left the course knowing that B&B life was for us and over the next year and a half poured over the course notes we were given, did our research and finally found our dream property in 2015. We opened The Old Stables in April, 2016. Karen's expertise, support and enthusiasm really crystalised our decision to open our B&B. If you are considering embarking on your own B&B we cannot recommend the B&B Academy course enough. Thank you Karen - you helped us to make our dream come true!
Alyson & Simon Tuxworth
The Old Stables
Shepton Mallet
Somerset
Course Curriculum
Welcome to this course!
Available in days
days after you enroll
Day 1 Have you got the right skills and experience to run a B&B?
Available in days
days after you enroll
Day 2 How will running a B&B impact your social life, family, relationships and friends?
Available in days
days after you enroll